Siamese Fighter Fish
Siamese Fighter Fish are native to Thailand, Cambodia and Vietnam. They are found in rice paddocks, canals and floodplains. Their colouration,attitude and hardiness make it a great first attempt at keeping a fishy friend.
They can be housed in as little as a small bowl or tank, with the addition of a small plant or ornament to add character to their home. They come in a wide range of colours and tail types, like Crowntail, Halfmoon and Plakat to name a few.
Changing of water every week is detrimental to their overall health and vitality in the long run. Lifespan of Siamese Fighting Fish is only 2-3years. But with the right care and treatment, they can live a long happy life.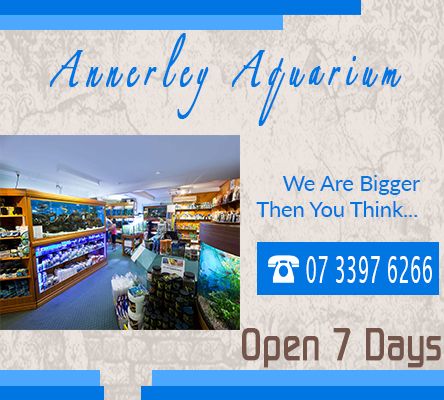 Siamese Fighter Fish can live in either a small bowl with the right quality of care, and also will do well in larger aquariums so they have sufficient space to swim around and display they amazing attitude and colouration. It is also best to have the addition of a Heater to keep the temperature as close to 26 Degrees as possible being they do prefer the warmer water.

Contact Annerley Aquarium