Aquarium Air Pumps
Providing your fish with oxygen is very important. Depending on how many fish are in the aquarium, Oxygen levels can be depleted quite quickly, especially with larger fish. Therefore Air Pumps are necessary to make sure the fish are well looked after regarding Oxygen content.
Air Pumps have their benefits in most aquariums as they provide constant surface movement and also create a nice looking feature in your own aquarium. Most have the option of regulating the flow of air from Fast to Slow or in-between with the use of Valves which can be placed anywhere in the Air line.
Air Pumps usually do best when placed besides your Aquarium or on top as to help with Maximum Air into your Tank. Also having a Check-Valve somewhere in the airline will help if there was to be a power outage in your Home or Business.
There are lots of Ornaments which can be attached to your Air pump to provide the another nice feature in your Aquarium. Air Stones which can also be attached, come in a wide and array of different sizes, shapes and stone types to suit all different Aquariums.
Brands we stock include Aqua One, Hailea, Serenity, Schego and Eheim.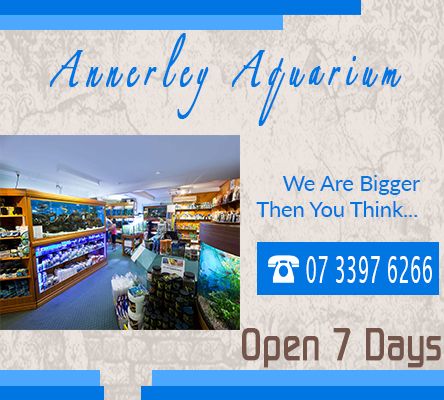 Contact Annerley Aquarium