Aquariums
Annerley aquarium provides many different styles and types of aquariums. Some of the brands of Aquariums we carry include, JUWEL, AQUAEL, AQUAONE and OCEANFREE.
For example - Bowls in many different shapes and sizes.
All in One aquariums - which normally include Filtration, Lighting and Heating suitable for smaller type fish.
Bow Front, Bay Window, Panorama or Curved Corner glass aquariums, giving the owner a different aspect of viewing.
Marine aquariums, provide the owner with their own piece of the Barrier Reef, we have aquariums ranging from small Nano tanks to much larger saltwater systems.
Custom Made Aquariums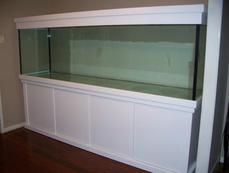 We also provide Custom Aquariums Professional made in various Sizes and Styles to suit and tie in with existing home furniture, whether it be a Contempory style look your after or VJ style, we have you covered here at Annerley Aquarium.
Nano Aquariums
These Aquariums have become very popular in the Aquarium Industry. Nano Aquariums can range from 4Litres to 60Litres. They make a great addition to any home as they are normally Small and Compact, taking up as little room as possible. These Aquariums can be customized to house certain fish and invertebrates, and some will also come with Filtration, Heating and Lighting.
Planted Nano Aquariums are also are great option to have in the home as they look like underwater gardens, if setup the right way they help to create an amazing ascetic feature, that would fit in well with existing decor. Aquascaping and Hardscaping Tanks are also in the cateorgory of Nano Aquariums.
Saltwater Nano Aquariums will require the right equipment and accessories to help provide you with a little piece of the Great Barrier Reef. There are many different brands to choose from, some will come with everything you will need to keep your mini Reef active and healthy, with the addition of other purchases along the way like, water testing equipment and other bits and pieces.
Nano Aquariums, being such a small volume of water tend to be for the more Moderate to Advanced cateorgory of Fish Keepers. Because things can go wrong quickly in such a little aquarium, so constant maintenance, cleaning and checking of your Aquarium is definitely advised.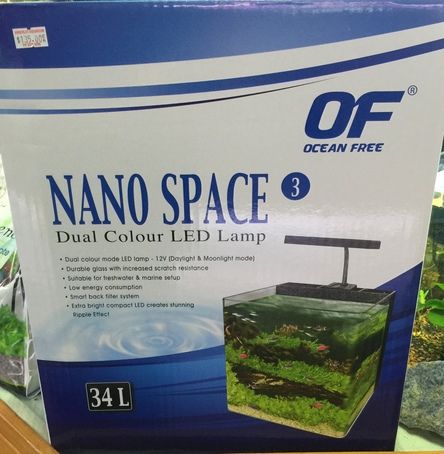 Contact Annerley Aquarium