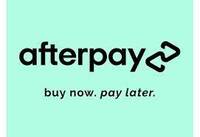 Contact Annerley Aquarium
We have more then 30 years experience!
Fill the correct name
Incorrect email
Your message has been sent, thank you!
Staff Experience
Mathew
Ever since i was 12 years old, i have been fascinated by ornamental aquarium fish, mostly due to my Fathers influence. He was a Cichlid breeder in the small town of MT ISA. How he did it with the weather being majority of the time extremely hot, and humidity through the roof, still to this day astounds me. He did say that he was running a lot of air through his breeding tanks to keep up the oxygen levels for the fish he kept. When we moved to Brisbane, our weekends were spent searching and driving out to the best Aquariums we could stumble across, in search of different things to see and buy. I remember coming to a small shop in the suburb of Coorparoo called Annerley Aquarium, i have always been fascinated with this shop and who would have thought i would be working and maintaining the Aquariums for this ever expanding Business. My first fish i ever kept was a small colony of Red Fin Kadango, with the hope of breeding them. Ever since then my interest in Ornamental fish has just grown, there are many things to learn in the Hobby, whether its keeping Hard to care for Fish, or managing an Underwater Garden or Coral Reef Aquarium.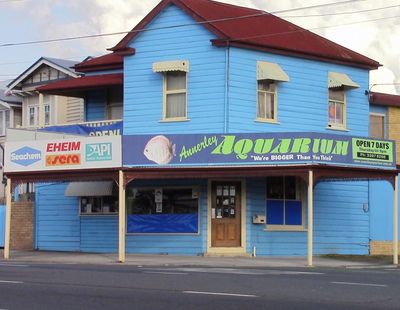 Contact Annerley Aquarium