Aquarium Filters
Internal Filters
We only stock the Best and the Widest range of Filters suited to all your aquarium needs. All have been extensively tested in store, to make sure our customers only receive the best.
Some Filters we carry have the option of creating a 3 Stage Filtration system to help maximise Efficiency, Stability and Water Chemistry. Some internal Filters have the option of changing the direction of flow, to help disperse water evenly, increasing and decreasing the water pressure through the filter is also an option with some of the brands we carry at Annerley Aquarium.
Internal filters provide a lot of flow as to help uplift the organic waste from your aquarium so that the filter can collect the debris and can be easily taken out and rinsed out to reduce the harmful toxins that may build up from previous food going in and the waste the fish can produce.
The Range we carry includes : Eheim, Aquatopia, Hydor, Orca, Aqua EL, Aqua One, Fluval, Eista, Oceanfree Hydra and Otto.
External Filters
At Annerley Aquarium, we always have stocked only the best in Canister Filters to suit the needs of larger and smaller aquariums with heavy bio-loads. Eheim has always been our choice of Canisters for reliability, efficiency and ease of use.
We also stock other Canister Filters which are of equal quality and performance. Most canister filters will always have the option of creating a 3 stage filtration systems (Biological, Chemical and Mechanical Filtration). This helps to provide the perfect living conditions for your fish, and also severely helps to reduce Waste and Toxins.
Canister filters being a much larger Filter will only require cleaning out once every 3-4 months depending on how heavily you Aquarium is stocked with fish. These Filters can be hidden underneath your aquarium in cabinets, or besides the aquarium, which make them the perfect addition to an aquarium, if you're not wanting to distract from the look or layout of your aquarium.
''More fish, more food, more waste''
Eheim, Aqua One, Aquamanta and Eden (Nano Canister).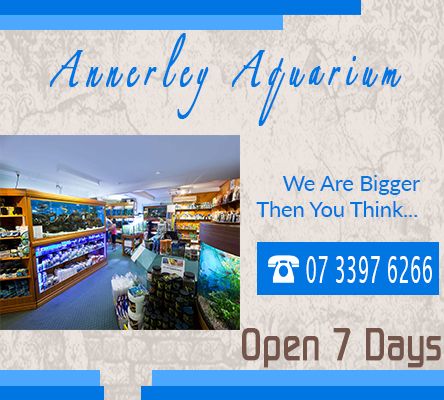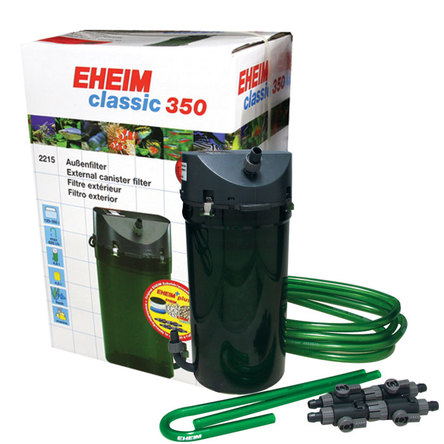 Contact Annerley Aquarium